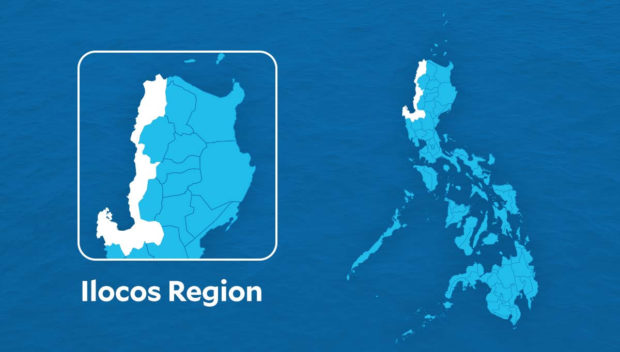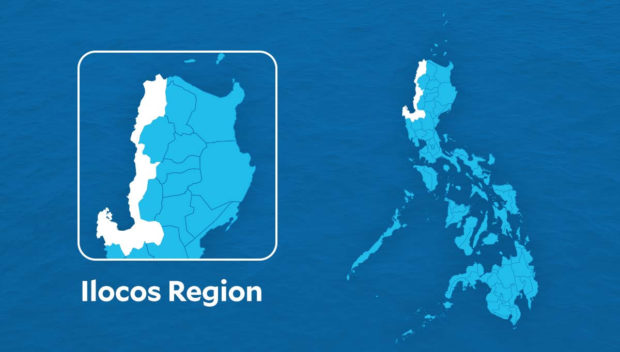 LAOAG CITY, Ilocos Norte—Fresh medical graduates have been deployed to various areas in the Ilocos region under the "Doctors to the Barrios" (DTTB) program of the government, the regional Department of Health (DOH) said Friday, Feb. 10.
According to the agency, seven medical doctors would be added to the DTTBs' roster in the region who would provide services in various "depressed, marginalized and underserved communities in the provinces" in the region.
Three of the seven DTTBs have been deployed to Ilocos Norte province, two to Ilocos Sur, and two to La Union. The deployment was based on the "list of priority areas without medical doctors."
There are currently 15 doctors serving under the program in the region, the DOH added.
The DTTBs program was launched in 1993 to address the shortage of medical doctors serving rural areas. Since then, there have been 34 batches of doctors deployed in "various geographically isolated and disadvantaged areas" in the country who rendered medical services for at least two years as rural physicians and health officers.
At least 215 doctors are also currently providing medical services nationwide under the program, the DOH said.
"This new generation of young and committed doctors will be witnesses to the realities of our health care system at the grassroots level. At dito magkaka-ugat ang kanilang public health perspective and hopefully, this will be the opportunity for them to become health advocates, eventually benefiting the nation," said DOH regional director Paula Paz Sydiongco in a statement.
RELATED STORY:
Bringing health ‍care to the barrios
JPV
Read Next
<!– Please implement on Entertainment only, remove the twitter handle after the byline in #byline_share
–>
Subscribe to INQUIRER PLUS to get access to The Philippine Daily Inquirer & other 70+ titles, share up to 5 gadgets, listen to the news, download as early as 4am & share articles on social media. Call 896 6000.